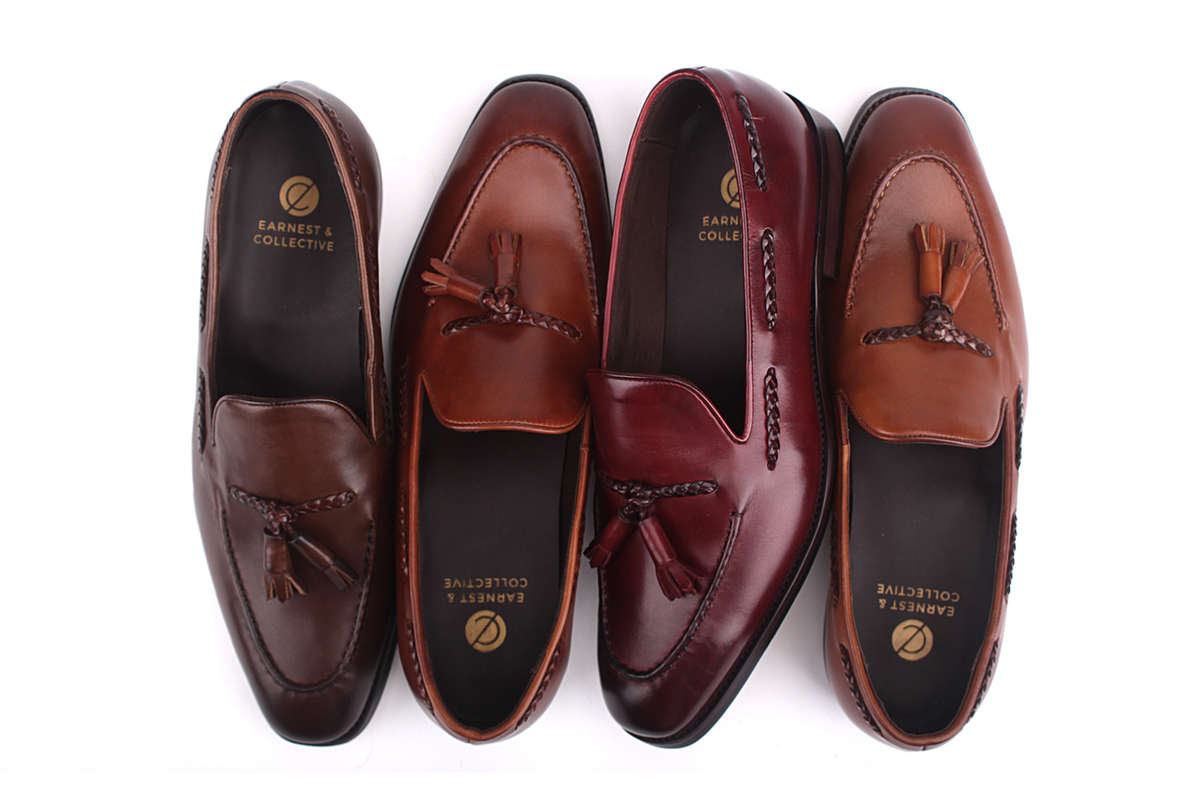 Handpicked, full-grain leathers
To ensure that our shoes are strong and long lasting, we use only full-grain calf leathers. Not only are they more durable, the natural surface of full grain leather shows character and grows beautifully with age. All our leathers are carefully sourced and handpicked in China to provide the best value we can for you.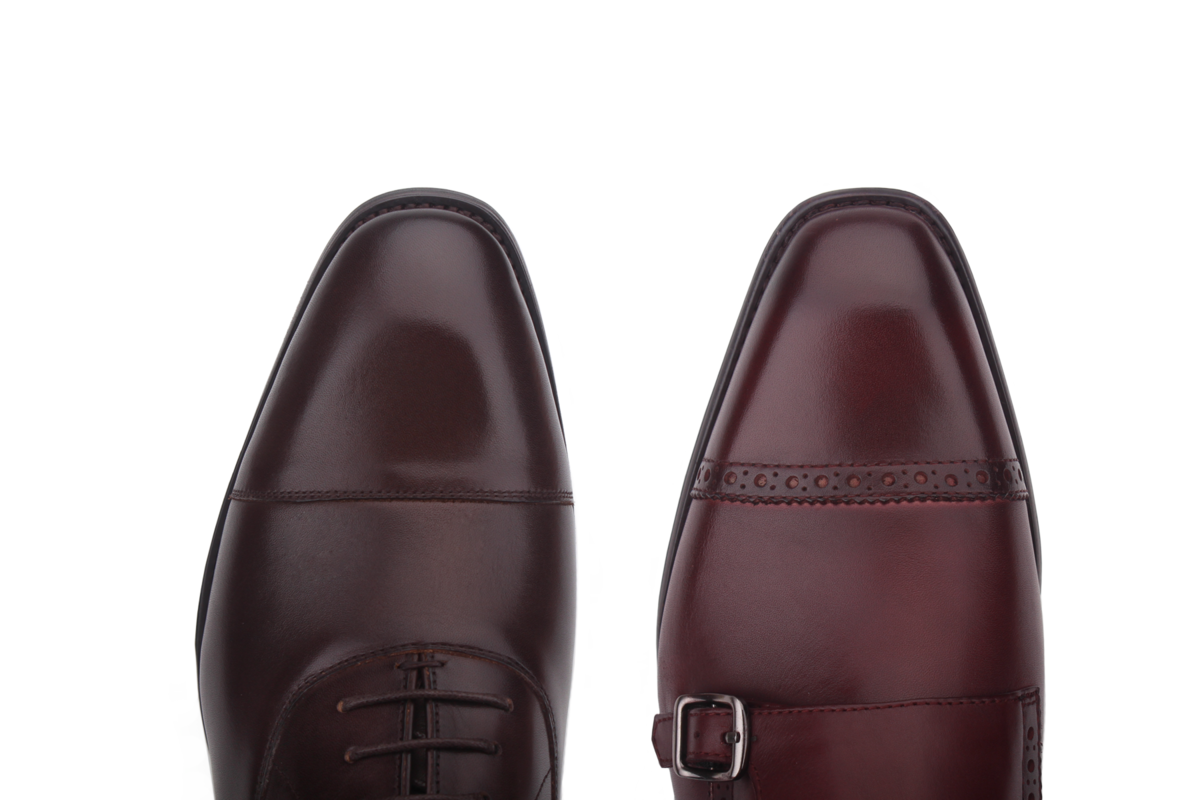 We believe the lasts and silhouettes of our shoes are one of the most important factors that sets us apart from the competition. Both our current chiseled square & smart round lasts took months to perfect before being placed into production. They are sculpted to form a more structured profile that showcases poise and modern elegance.
All our shoes are made using cemented construction. Not only does it reduce the overall cost of the shoes, it can last for a long time if cared for properly. Our shoes are also made with rubber soles which makes resoling affordable and readily available.
Show Now