Like you, we are consumers too
Like most of you, we could only choose between upmarket brands that overcharge and mass-market brands that skimp on quality. We knew there had to be a better way to provide affordable shoes without sacrificing on quality.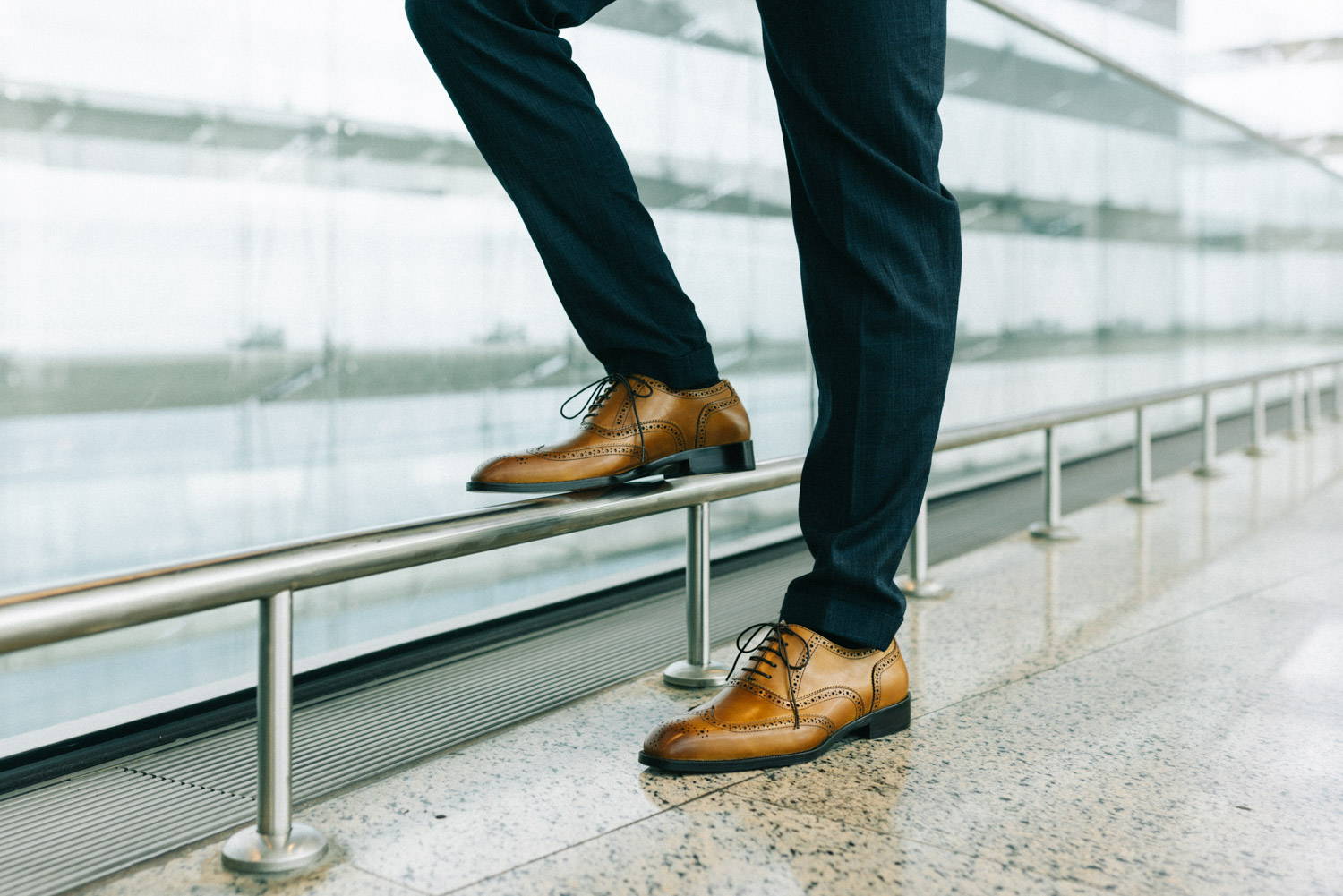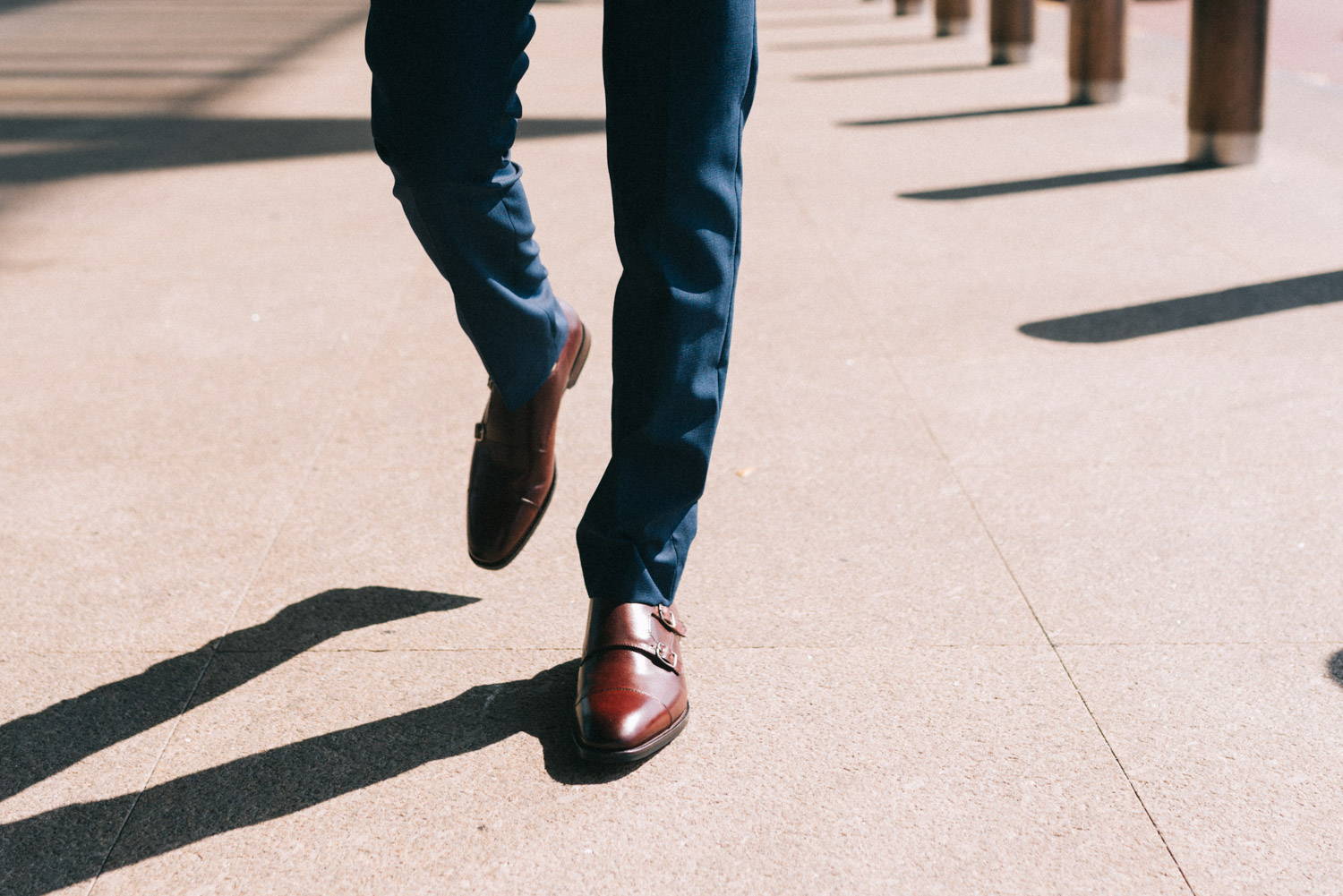 Thus, we created Earnest & Collective. We believe in making great quality shoes by delivering it with modern convenience at a fair and honest price for the everyday man.
By working directly with factories and operating online, we are able to completely remove middlemen and wholesalers mark-ups. This enables us to provide quality shoes at a fair price.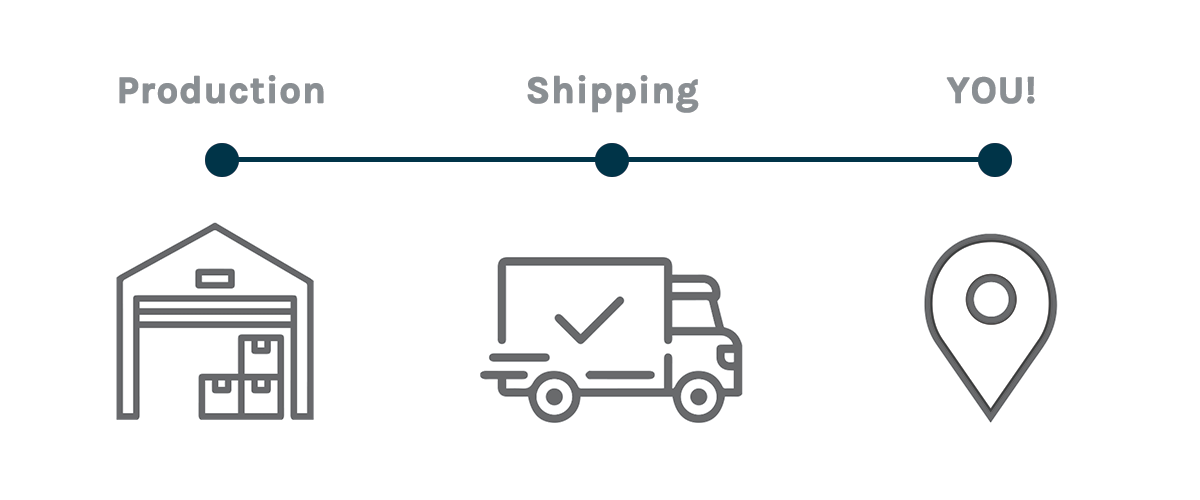 Try us out - give yourself a pair of
quality shoes today