Earnest & Collective is built on honesty, modern convenience and the passion to make great quality shoes affordable for the everyday men.
Just like most of you, we could only choose between upmarket brands that overcharge and mass-market brands that skimp on quality. We knew there had to be a better way to provide affordable shoes without sacrificing quality.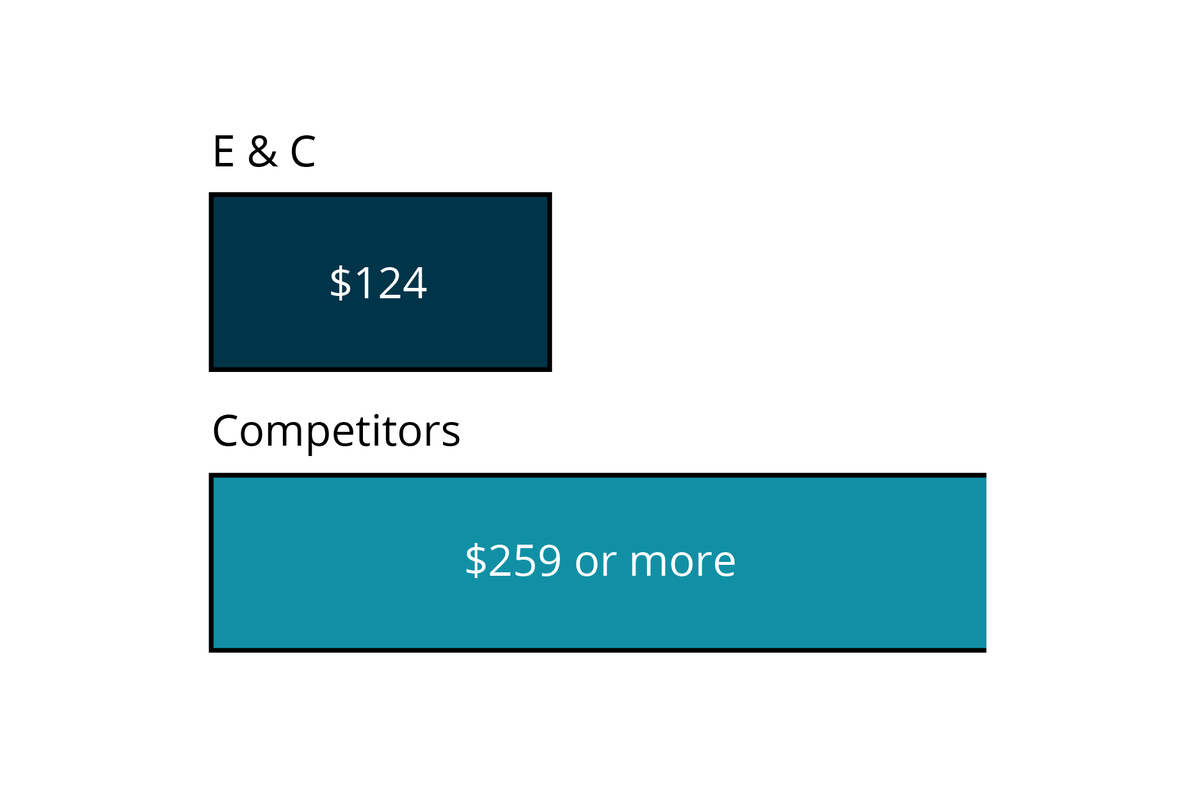 By working directly with factories and operating online, we are able to cut costs to a bare minimum. This enables us to provide quality shoes at fair and honest prices. We wanted to change the game thus we decided to be
completely transparent
with our pricing.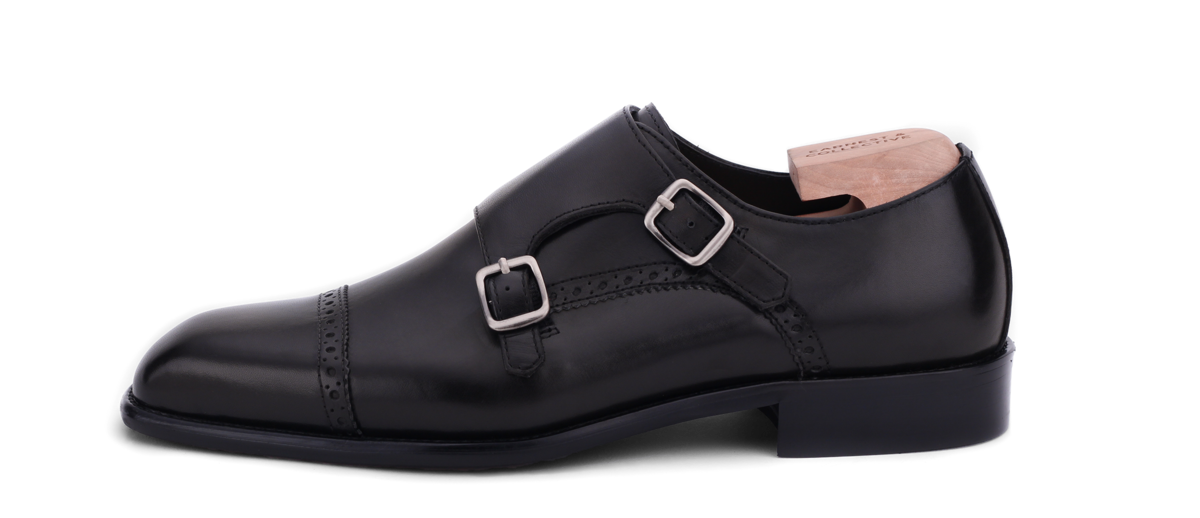 We care deeply about our shoes and we take great efforts to ensure each of them are carefully designed and constructed. From designing the last of the shoes to hand colouring them, we take each step of the shoe-making process seriously to ensure a well-made pair of shoes are delivered to you.
In essence, Earnest & Collective is;
Great Shoes at Honest Prices.
Let us show you a better shoe that doesn't hurt your wallet.
Shop now